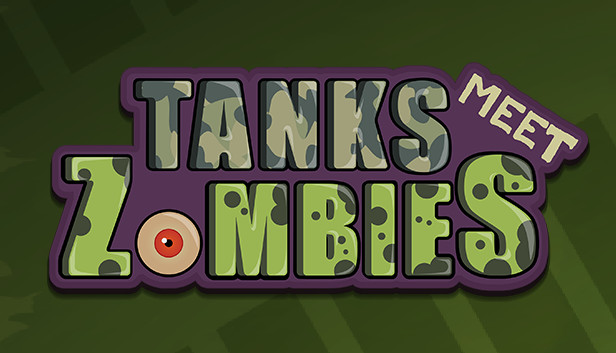 ---
Videos
---
Images
download all screenshots & photos as .zip (20MB)
---
Logo & Icon
download logo files as .zip (219KB)
---
Awards & Recognition
"Finalist at 2015's edition of Prémios Playstation Portugal" Tanks Meet Zombies' gameplay prototype "Tanks Against Violence" was a finalist at 2015's edition of Playstation Awards Portugal
"Official Selection Indie Dome 2016, 2017" Selected to represent independently developped games at the Indie Dome (http://indiedome.org/) at Lisboa Games Week in the years 2016 and 2017.
---
Request Press Copy
Please fill in your e-mail address below and we'll get back to you as soon as a press copy is available for you.

---
Additional Links
---
About Titan Forged Games
Boilerplate
More than a company, we are a team of friends, united by the wish to make awesome videogames, and have lots of fun doing so.
More information
More information on Titan Forged Games, our logo & relevant media are available here.
---
---
presskit() by Rami Ismail (Vlambeer) - also thanks to these fine folks